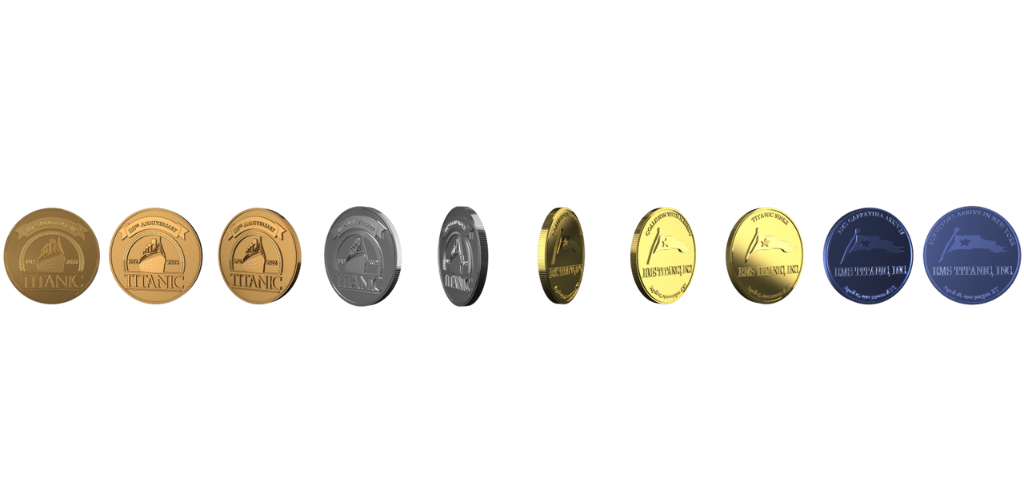 Don't miss your chance to own a piece of history! RMS Titanic, Inc. is offering a select lot of NFTs available for download and purchase.
On April 14, 2022, RMS Titanic, Inc. started a drawing of NFT coins in partnership with Crypto.com and the NFT coins were airdropped to winners on April 25, 2022. If you were not selected as a winner, you can still purchase the coins by clicking the button below.
NFTs
Stay tuned for more NFT offerings including a select lot of pictures and videos taken of the Titanic from the seabed, 2 ½ miles beneath the ocean's surface. These will soon be auctioned as NFTs on Crypto.com, giving users a once-in-a-lifetime opportunity to collect these unique pieces of history.
We are very excited at the ground-breaking opportunity to expand our Titanic Community, further our mission, and to make this historical and educational content accessible to the public through new platforms. NFTs provide a modern-day, elegant solution which allows the public to participate in carrying the legacy of the Titanic and Her passengers forward.
– Jessica Sanders, CEO E/M Group, President, RMS Titanic, Inc.
Follow Us for Updates